Transition to the cloud and leave behind your IT worries!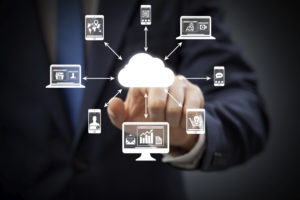 Whether to move your IT infrastructure to the Cloud is a critical decision for your business.  It should involve careful research and planning.  Ace Internet can guide you through the decision making process.  We can advise on cloud services to suit your requirements, manage your migration to the cloud, provide ongoing support, customisation and advice.  Ace's Cloud solution will enable you to access your own companies virtual server at anytime, from anywhere using the Internet.
From basic hosting right through to Cloud and application hosting, our expertise can help you out every step of the way.
Our server infrastructure is located in a secure facility with battery and generator backup power, with 24-hour security protection.
Our web hosting customers have access to cPanel — a control panel interface for your domain — where you can create unlimited mailboxes or forwards, password-protect directories and much more. And our cloud hosting customers benefit from a fully managed setup, where you can sleep soundly without worrying about your servers.