Getting a new server can be a real drag. It involves huge up-front and ongoing costs. Let Ace help you break free and move to the Cloud.
Ace have the expertise to make your transition as smooth as possible.
We also provide business grade internet services to ensure your connection to the Cloud is reliable and seamless. For more information click HERE.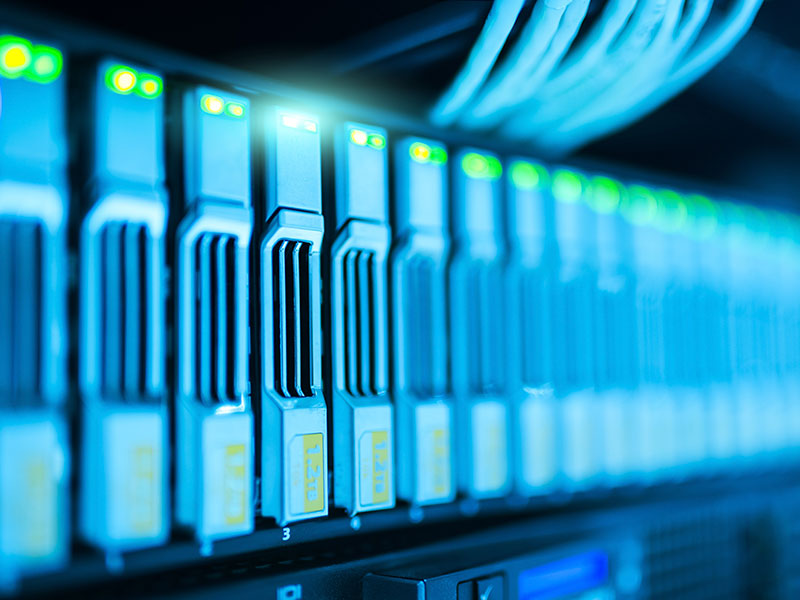 We offer tailor-made cloud packages suited to a range of business sizes. Here are some of the solutions we have put in place for our existing customers.
Hosted Microsoft Exchange
Hosted terminal server, with site-to-site and road-warrior VPN connections available
Managed cPanel services
Managed Linux VPS hosting
Available Solutions
If you are interested, get in touch, and one of our helpful team will discuss your needs and come up with solutions to suit your requirements