A quality and reliable phone system that meets your requirements and budget is essential to the operation of your business. When looking at all the solutions for business phone systems, a 3CX PBX system is the best choice because of the significant savings, advanced functionality and flexibility and the reliability it provides.
PBX stands for Private Branch Exchange, and is simply a private phone system that can be used with a business or organisation. Users on a PBX can communicate both internally within the company and externally with the outside world. Here at Ace, the PBX phone system we use is 3CX. It is used over our multiple locations so we can vouch for its capabilities and the incredible savings we have achieved.
Ace Internet Services is a 3CX Platinum Partner – as a large reseller of 3CX in Australia, all our support team is required to be 3CX Advanced Consultants, giving you complete confidence that Ace will give you a great PBX experience.
Talk to us today for more information on how your business can save with a 3CX phone system.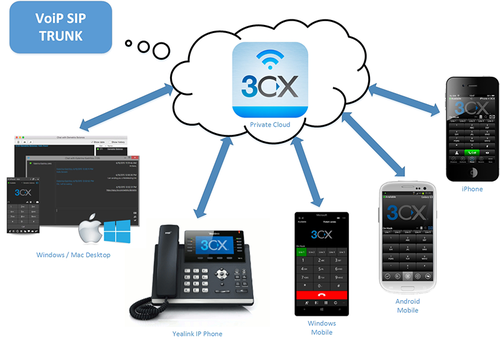 3CX customers can save up to 80%
vs a traditional business phone system!
Phone Systems – Benefits of 3CX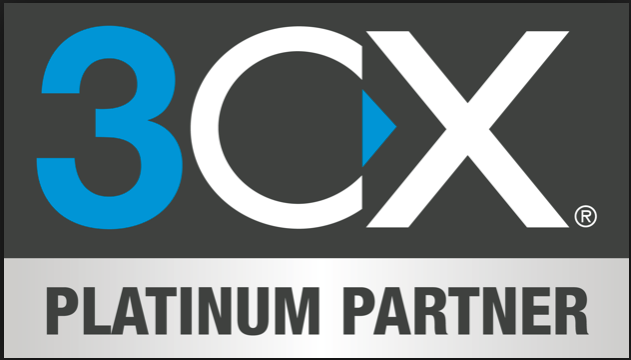 Used by more than 30,000 companies globally, 3CX has been recognised for its innovation and cutting-edge technology. 3CX will satisfy your day-to-day communications needs.  From receiving calls while out of the office, to boosting staff productivity, face to face meetings through video conferencing and much more.
It's a useful tool for remote offices and staff that work from home.  Not everyone needs to be at their office desk.
You will benefit from a strong partnership between Ace and 3CX, delivering you a unique telephone solution unmatched by other providers. Ace phone services add business grade quality voice into the package to lower your communication costs and enhance you and your customers experience.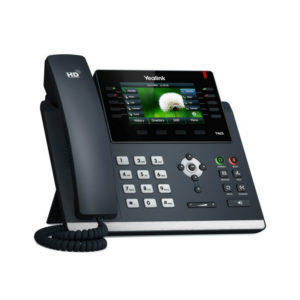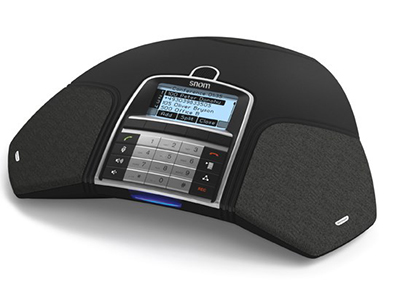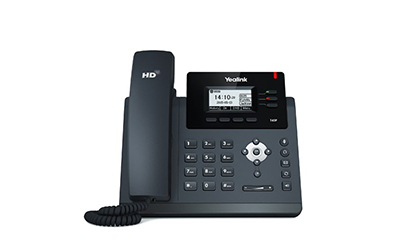 By working with a 3CX platinum partner like Ace, you can be assured of the best possible support for your business phone systems.  We manage the whole process for you, everything from supply to install and ongoing support.
Small Business
$

118.00

Per Month (exc. GST)
4 digital VoIP lines
Web Conferencing
Fax & Voicemail to email
Instant Messaging/text chat
Use your extension from anywhere
In/out of office monitoring
Softphone management
+ Call Costs
+ Upfront Costs
Contact Us
Medium Business
Most Popular
$

145.00

Per Month (exc. GST)
8 digital VoIP lines
Web Conferencing
Fax & Voicemail to email
Instant Messaging/text chat
Use your extension from anywhere
In/out of office monitoring
Softphone management
+ Call Costs
+ Upfront Costs
Contact Us
Large Business
$

199.00

Per Month (exc. GST)
16 digital VoIP lines
Web Conferencing
Fax & Voicemail to email
Instant Messaging/text chat
Use your extension from anywhere
In/out of office monitoring
Softphone management
+ Call Costs
+ Upfront Costs
Contact Us
3CX Global Customers
Businesses globally trust 3CX and it's benefits