Ace Internet Services provides high quality Australian hosting on top quality equipment serviced by highly skilled local staff.
Fast:
Unlike many cheaper competitors, we actually host in Australia, so your site is fast to load for Australians which is where your customers are!
Easy:
When you call Ace you are answered by a human, not a machine. If you would rather talk about it, our head office is in Bowral or you can arrange to meet one of our staff members in Sydney or Newcastle.
We find that customers with multiple suppliers lose a lot of time ringing around all of those providers trying to find who is responsible when something goes wrong, with each one passing them on saying it's not a problem with their service.  At Ace, we are a one stop shop helping relieve the headache of multiple providers.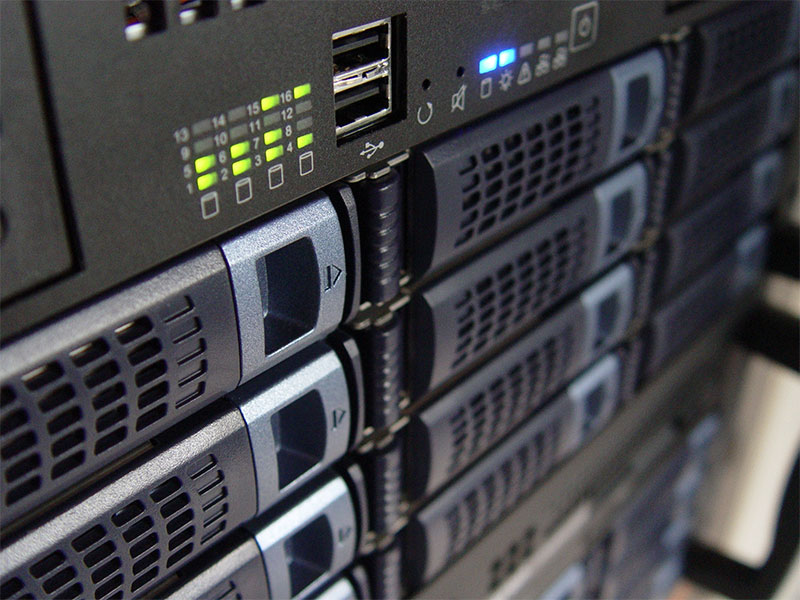 Find Your Solution
To discuss which solution is best for you, contact us today.