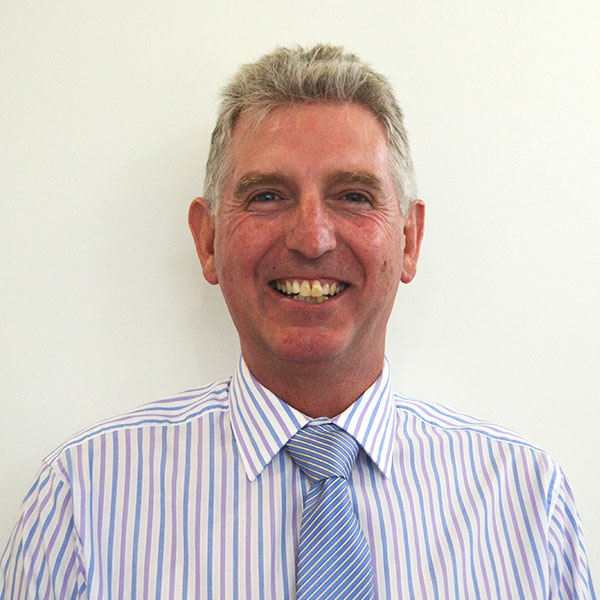 Allen Cupitt
Managing Director
Allen was part of a team that established the Ace group of companies in 1987, Ace Internet was formed in 1995 as a result of growing community interest in the new global network, the Internet.
With a background in heavy engineering and construction, Allen combined these skills with his interest in IT to develop new and practical ways of doing things. With a strong social conscience he guided the development of remote solar powered microwave base stations so rural remote businesses and homes could have access to modern fast reliable communications.
It is believed that Allen is the only person to have obtained a liquor license for a NSW Gaol when as president of the Rotary Club of Berrima district, opened the Berrima Corrections Centre for the now famous Gaol Break weekends.
Due to the growth and success of the business, we now have 3 offices in Newcastle, Sydney and Bowral.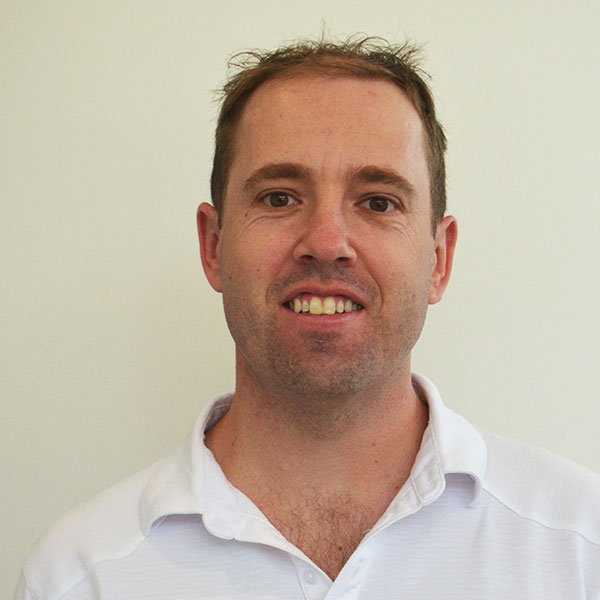 Christopher Jay
Service Manager
Chris joined Ace in 2009 when he returned to the Highlands after working in a similar role in Sydney. Focusing on supporting Ace's business clients with all their IT needs, Chris has accumulated over 12 years' experience working with the Small to Medium Business segment across an extremely broad range of industries.
Chris has a Bachelor in IT, and while specialising in Microsoft he covers all Software, Hardware, Networking and Voice Products that Ace provides and supports.
While the boss Allen is busy running the R & D program, Chris looks after the office and staff, keeping the cogs running smoothly. The only problem is, he eats all of the biscuits!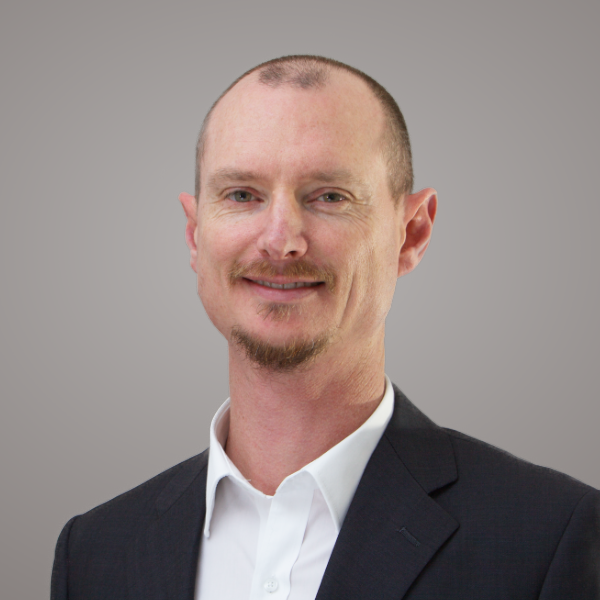 Ben Hughes
Chief Technology Officer
Ben has been working in the IT industry for more than 20 years. Over this time he has worked for global organisations such as Rothschild and PepsiCo, provided professional network and security consultancy services to enterprise customers while working for Ricoh Australia and CSA, built networks used for major events such as the Sochi Olympics and Glasgow Commonwealth Games, and now works in the service provider sector with Ace Internet.
Ben started working with Ace as an external consultant back in 2007. In this capacity he provided Ace with expert advice along with technical services to help Ace build a stable and secure network. In 2016 he joined the Ace team as CTO where he now uses his experience to manage the Ace infrastructure and work as part of the senior management team to provide direction and services for the future.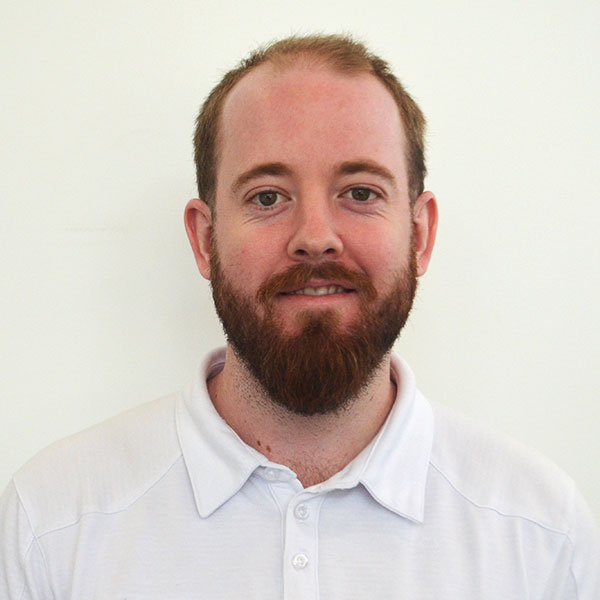 Matthew Jay
Service Team Leader
Matt began working with Ace as part of university work placement in 2012, following that he continued to fill a part time role with Ace whilst completing his university degree in 2014. At this time he took up a position in Sydney with a Tier 1 law firm starting in a Level 1 Helpdesk position. Through a strong focus on customer service, utilised in conjunction with growing technical skills, he was able to move up internally to a Level 3 Systems Analyst position within 3 years.
After 4 years working in Sydney he took the opportunity to return to Ace to fulfil a Service Team Leader role in early 2018.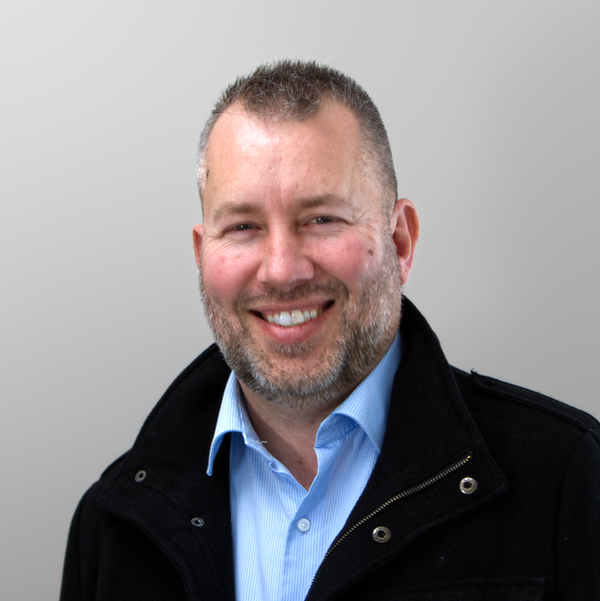 Tim Leary
Systems Engineer
Tim has over 20 years experience in the IT industry serving both private and government sectors. Tim has extensive experience maintaining enterprise data centres, and specialises in server and storage infrastructure both on-premise and in the cloud.
Tim prides himself on delivering quality service to his clients along with tailored solutions to enhance customer businesses.
Tim is a key contributor to the development and delivery of Ace Internet's Managed Services offerings.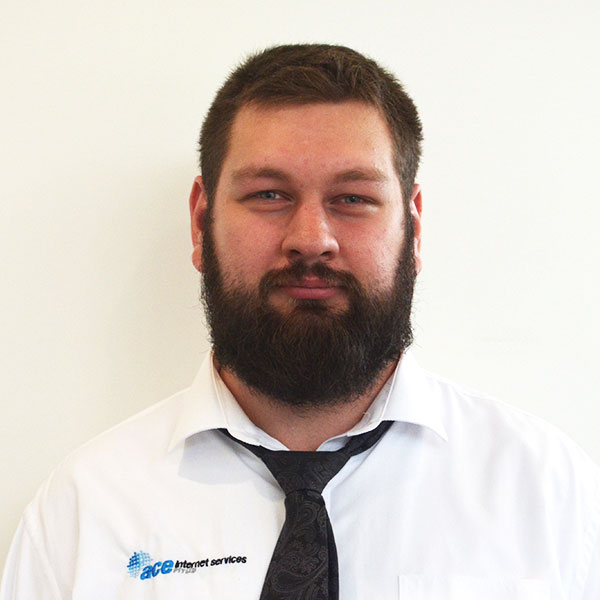 Josh Stirton
Senior Service Technician
Josh Stirton has a background in Information Technology having achieved his Bachelor Degree in IT in 2014. Josh has continued to develop and use these skills to support Ace's customers and services in several areas.
He has assisted Ace in the development and deployment of remote solar powered microwave base stations so rural remote businesses and homes could have access to modern fast reliable communications. Josh is an integral part of the day to day running of the company.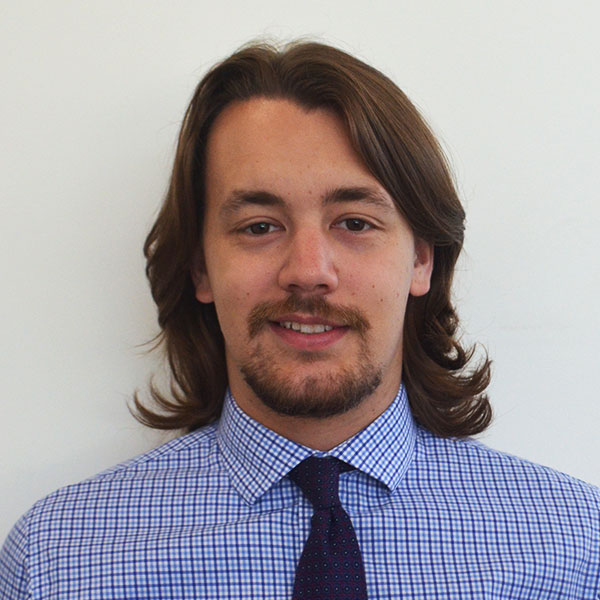 Brad Harris
Service Technician
Brad joined Ace in mid-2016. Brad has been using computers since he was 6 years old and his first computer was an old retired police computer running Windows 98. Since then Brad has been working with computers throughout his life and built his first desktop when he was 13.
When the NBN began to roll out, Allen needed an extra hand to carry out the work which is where Brad came in. He studied at tafe while helping with the NBN rollout at Ace, setting up connections in the community and providing technical assistance where needed. After being with Ace for a few months he started taking up the job of organising AirStream connections for new customers in the Highlands, going out to properties to do signal tests and to organise the installations. Brad also does computer diagnosis and repairs for both Mac and Windows computers.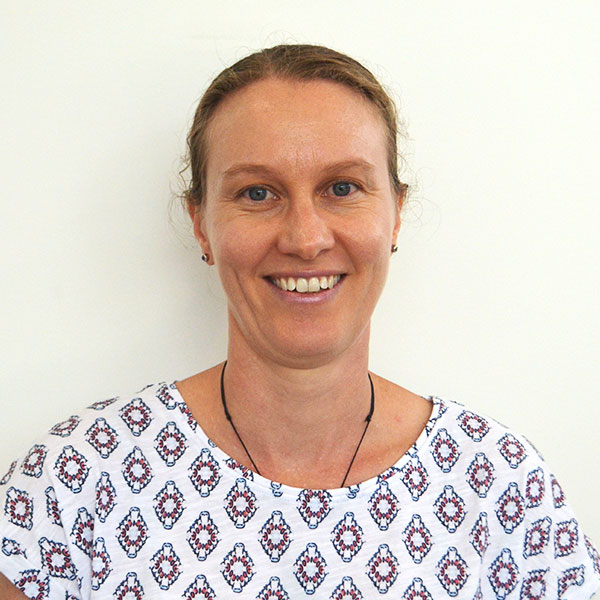 Peta Armour
Finance Assistant
With over 18 years Office Administration experience, in recent years Peta has chosen to direct her focus more strongly on bookkeeping and accounting. She has had many years of exposure to general bookkeeping through family businesses, so it seemed a logical next step to progress to formal training and employment in this area.
Peta joined Ace mid 2016 as our Finance Assistant. The position entails accounts payable, accounts receivable, payroll as well as some general administration tasks. It is a pleasure to have Peta as part of the Ace team!