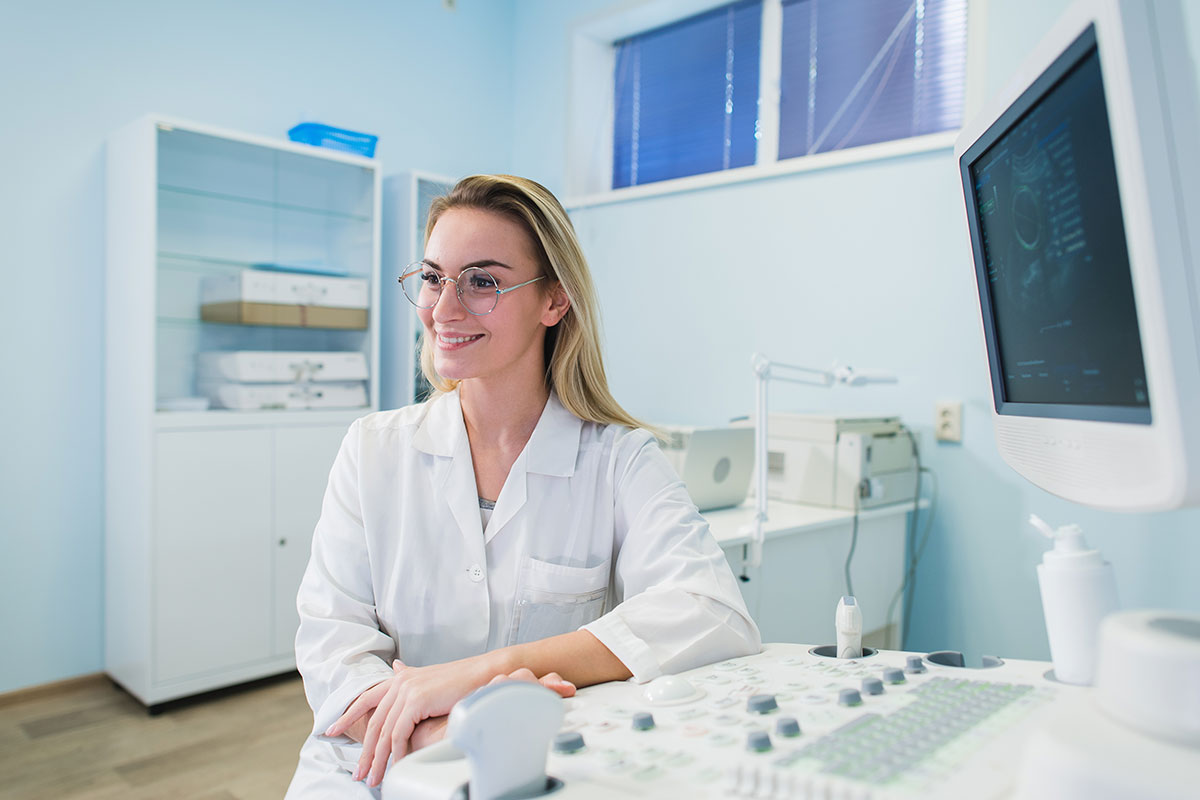 Ace Internet Services have been selected new medical centres to provide a range of services and support.
With a long standing relationship with the medical community, our team has the background and experience to deliver the quality services and infrastructure that is so important for those in the medical industry.
If reliable and quality service is important for your business, talk to one of our experts today on how we can help your business.