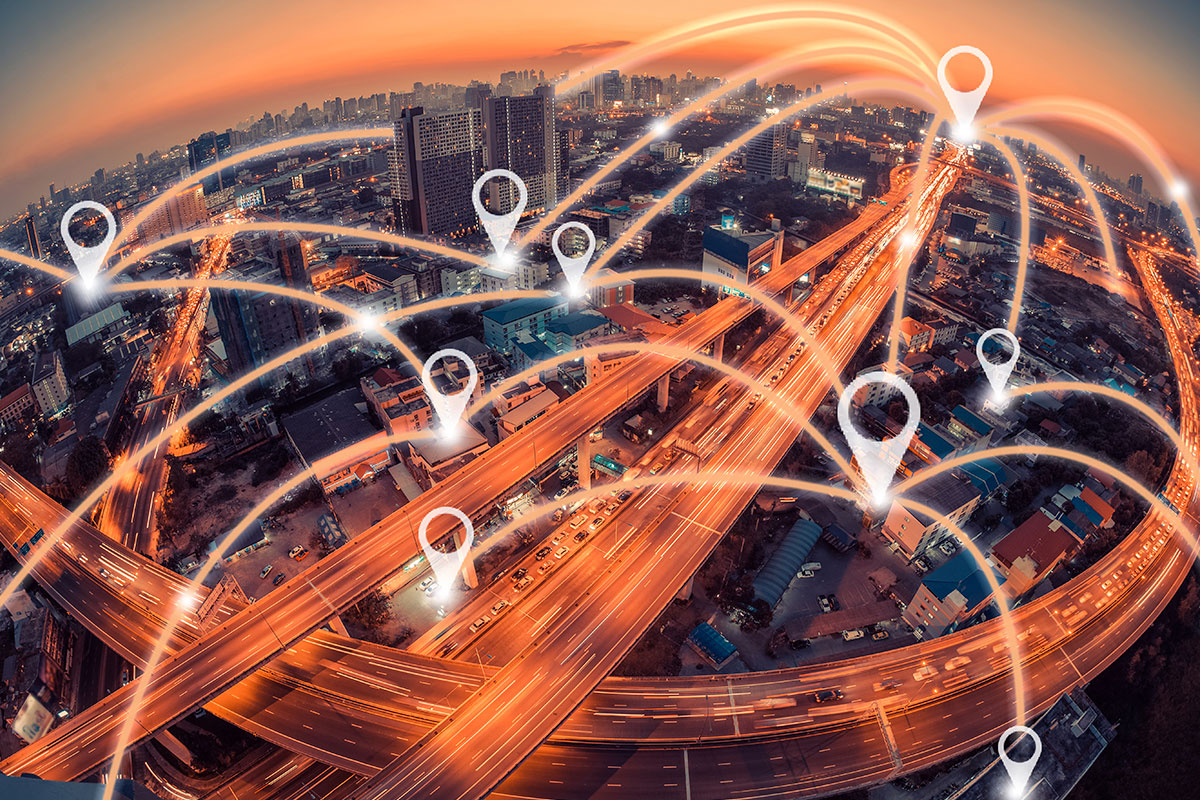 Behind the scenes, Ace Internet Services have been making preparations for V16 of 3CX.
This latest update comes with some important updates and new features that will benefit businesses using a 3CX system, such as enhanced Office 365 integration and improved reporting.
The update also brings new features to the 3CX apps, including better chat features of Android and iOS and improved performance and interface for the web client.
Read the full update notes in the announcement on the 3CX website here.
If you're interested in any of these features, or want to know more about 3CX can work for your business, contact Ace today.