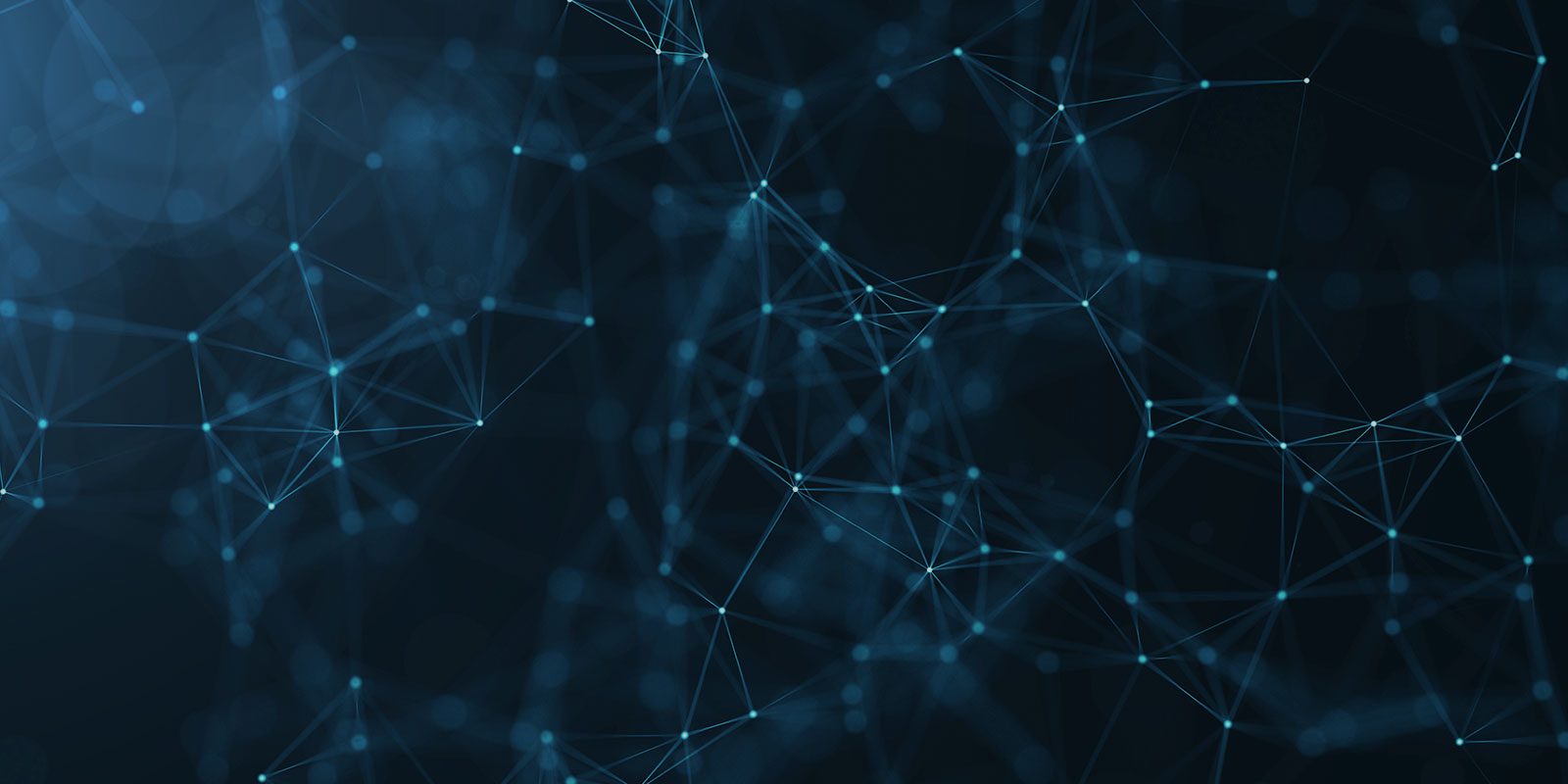 The ISDN disconnection means not only will your telephone service stop working, you will also lose your existing telephone numbers. This will result in issues such as loss of business and wasted money on advertising costs therefore it is imperative your number is ported before the disconnection date.
To port your number to Ace, the telephone number needs to be active on the Losing Carrier's (your existing carrier) network. We are unable to port your number if it has already been disconnected or if a disconnection order is pending however you may contact your carrier to reactivate the service through an EBD (Exchange Based Diversion) or request to withdraw a pending cancellation order. If the number is able to be reactivated or the pending cancellation is successfully withdrawn, we may then commence the port.
It is also important not to leave this change to the last minute as the porting process can be quite lengthy with current completion rates being approximately 3 months due to the Losing Carrier's (your existing carrier) availability.
It's a great opportunity to upgrade and save money with a new phone system.